FineLines Design Studio is a professional landscape design group with over twenty years of experience working in all facets of the design industry. We serve the Dallas/Fort Worth area specializing in the creation of unique, sustainable and timeless residential and commercial outdoor environments. We provide design only and design/build services for homeowners and businesses. We draw on our formal education in landscape architecture and horticulture to create inspired outdoor environments with a long-lasting beauty and a memorable sense of place. Our combination of experience and education gives us a well-rounded approach to the arts and science of landscape design and construction.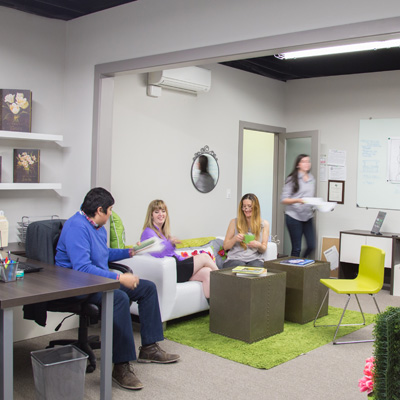 OUR TEAM
We are a small growing team dedicated to giving our clients excellent design and project management services. We believe our role is to provide our clients with innovative and sustainable design solutions that are responsive to their needs and budget. We built our business with the motto "Define by Design" which simply implies our approach to all projects. With proper design, all components of the landscape come together.
SEE OUR TEAM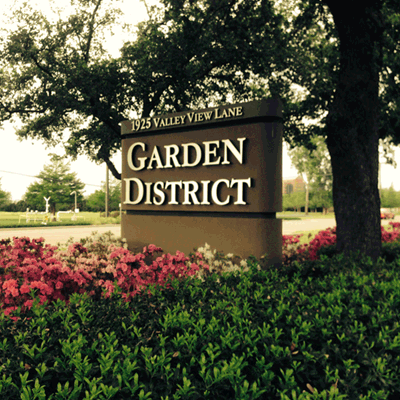 AFFILIATIONS
We are located in Garden District, where professional landscape designers, project and construction managers, and installer teams successfully collaborate with each other to create your new outdoor area for you and your family to enjoy. Having all the teams work together under the same roof, helps to coordinate and provide clients easy access to resources with indoor and outdoor displays and a material library for a successful execution of your new outdoor space.
SEE OUR AFFILIATIONS