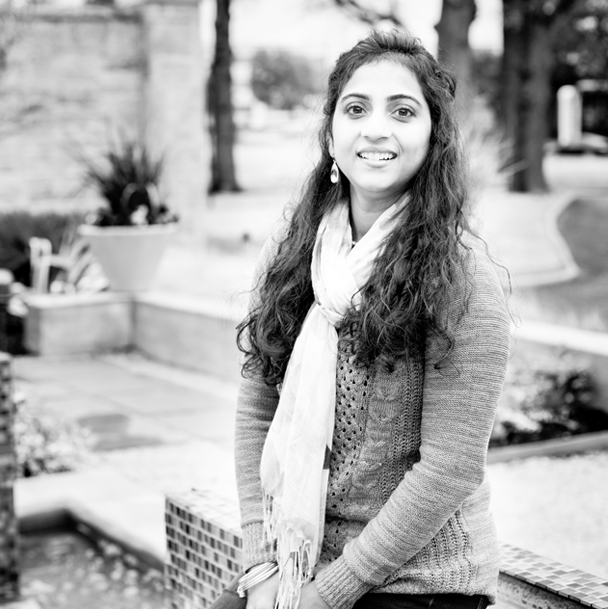 APARNA POTTABATHNI
LANDSCAPE DESIGNER
---
Our landscape designer, Aparna, uses her drive and enthusiasm for architecture and the outdoors to add to our dynamic FineLines Design Studio team. She started young while she watched her father transform empty lots into beautiful and elegant styled residences. This inspired Aparna to get her bachelors of Science in Architecture from South India, as well as a Masters of Landscape Architecture from University of Illinois.
Aparna's is focused, meticulous and methodical approach to design makes her a great addition to our design team. Having a multifaceted background in Architecture and Landscape Architecture has helped her to understand the relationship in between and apply the necessary design strategies in order to engage the two. Aparna likes the journey of interacting with home owners and helping them transform their gardens into a tranquil oasis by being detailed oriented and welcoming the challenge of designing small spaces as well as the Master plans for large high-end residential properties.
While Aparna is away from designing, she loves to pour her creativity into making crafts and bringing them to life. As a sun worshiper, she loves exploring nature and experience gardening. Rarely does her camera leave her side as she loves to capture every day moments in her paintings as well.
RETURN TO OUR TEAM
MLA, University of Illinois
BA, Bachelor of Science in Architecture, South India