Garden Views
Garage Conversion
Remodeling
Retail Space Design

While we specialize in landscape design, we offer interior design and remodeling services to our selective clientele to forge a strong, seamless connection between indoor and outdoor environments. It is successful when it can frame nature and bring the exterior landscape closer, when glass becomes invisible – to blur or erase the lines between the exterior and interior. It should expand the internal space, and at the same time capture the natural world around us. Architecture should be alive – it should allow the sun to move within it, harness its energy, and also control it to meet our needs. A home should provide peace, serenity, and protection. We often do these projects in coordination with our landscape design projects. Our interior projects range broadly from residential homes to retail space design.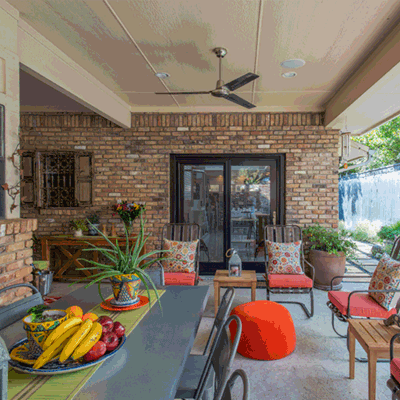 GARDEN VIEWS
Views of your new garden are an important aspect of the design process. Often times, while we are redesigning a client's landscape they decide that it is time to update their doors and windows. We help you to choose the best windows and doors for your needs that complement the architecture of your home and your new landscape.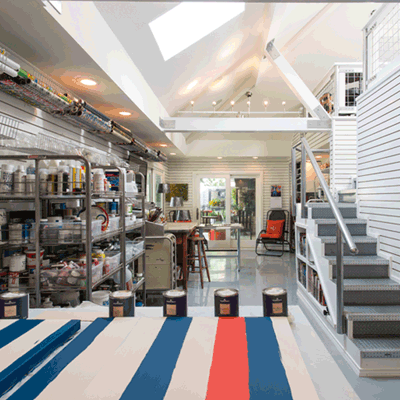 GARAGE CONVERSION
Garage conversions are a more affordable alternative to adding more livable indoor space to your home rather than building an addition. These conversions can improve the resale value of your home and they enhance the quality of your life. Garages can be converted into guest homes, hobby studios, and more.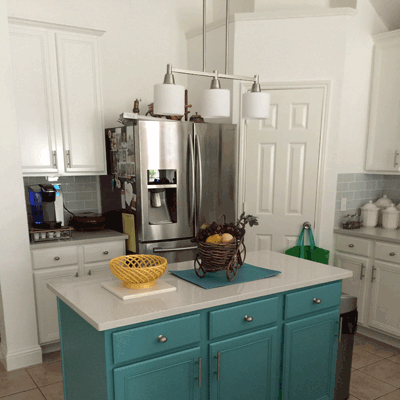 REMODELING
FineLines Design Studio can also help you to create the interior space you've been dreaming of. Bathroom and kitchen remodels, fireplaces, and space planning are just some of the projects our interiors team can help to work with you on.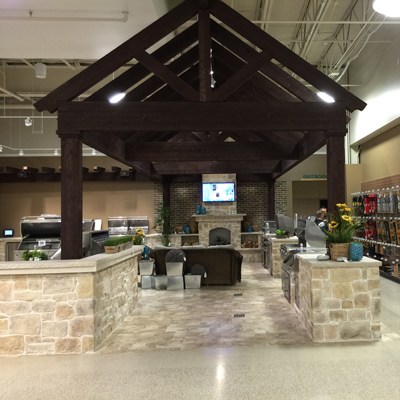 RETAIL SPACE DESIGN
Retail Space Design requires special attention to customer circulation, accessibility, and views of products. FineLines Design Studio's experience in Retail Space Design can assist your company to be able to expertly showcase your products.
SEE OUR PROJECTS