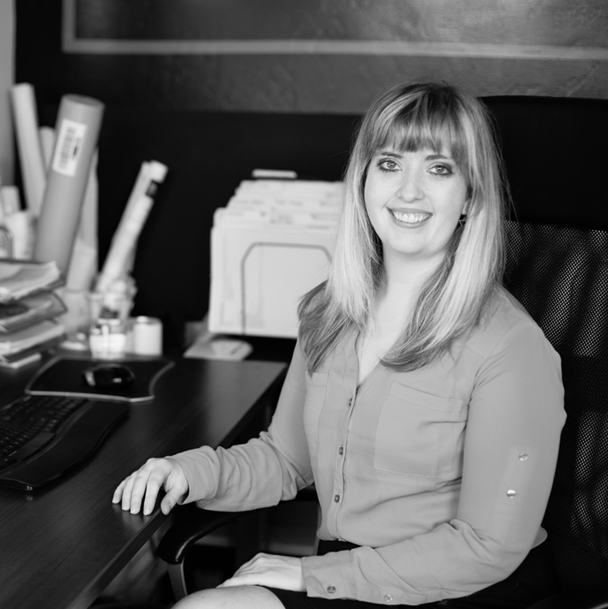 KOURTNEY DILLAVOU
LANDSCAPE DESIGNER | ASSISTANT
---
Kourtney started to work at FineLines Design Studio right after her graduation as a young Landscape Designer. Her main duties are assisting lead designer and owner in residential and commercial landscape design. She engages in entire design/build process including preliminary design, presentation renderings, planting design, construction documents and details, regular site visits, material selections, city permitting and project management. She also assists with estimates and project scheduling.
As an assistant to the principal she maintains regular communication with clients, subcontractors, and construction managers and participates in company's marketing, website redesign, graphic design, and contract creation and revisions in addition to her designer duties.
Despite the fact that she mainly worked on small and large Residential projects since her graduation, she enjoys urban planning and hopes to explore more of that side of the Landscape Architecture Discipline as part of her career.
In her spare times she likes riding bicycle with a group and enjoy leading them in the busy streets of down town Dallas. She also enjoys watching live concerts with her friends as she finds the opportunity as well as visiting her family in Houston.
RETURN TO OUR TEAM
BLA in Landscape Architecture with Minor in Sustainability Ball State University - Muncie, IN