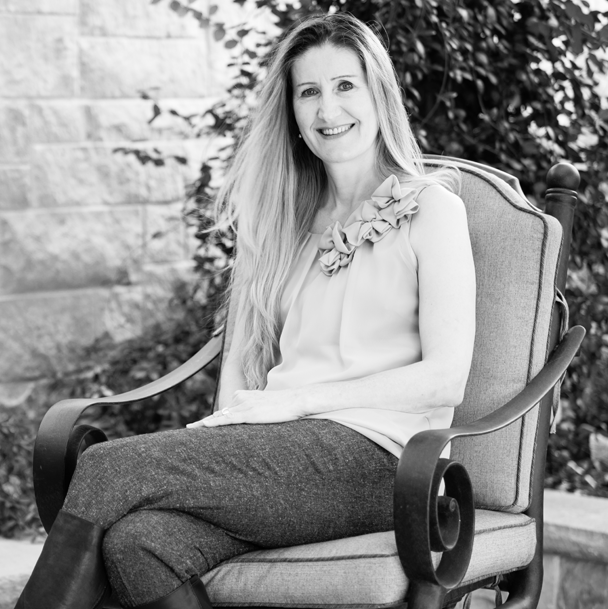 NESRIN MONTES
ACCOUNTANT
---
Nesrin is from the beautiful land of Turkey where her distinguished education led her to a passion for numbers and her role as an Accountant. She brings her extensive customer relationship and product management experience from her 12 years of experience in the retail industry.
As one of our FineLines Team member, her skills in balancing the books make it possible for our team to focus on exceptional designs and construction.
When she is not at work, she enjoys spending time with her son and hubby. She is an active member of the Turkish community and contributes to the Turkish-American Society cultural events whenever she sees the opportunity.
RETURN TO OUR TEAM
Bachelor of Science in Accounting, Anatolia University, Turkey