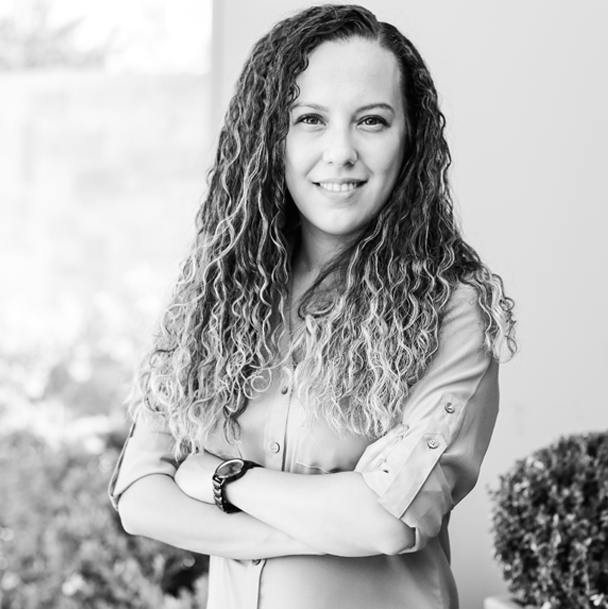 SELEN YILMAZ
LANDSCAPE DESIGNER
---
Selen is a very creative and detail oriented Landscape Designer who brings European blood into our diverse design team here at FineLines Design Studio. Selen graduated from Cukurova University – Turkey in 2010 with a B.S. in Landscape Architecture.
After working in the Nursery Industry to enhance her planting knowledge, Selen had the opportunity to work in several Landscape Architecture and Interior design studios throughout Turkey. Her involvement as a designer and supervisor in multiple projects include but not limited to commercial landscape design, urban planning, hospitality, residential landscape and interior design projects.
In her spare time, Selen enjoys creating art by painting while having another big project on the side, her 2-year-old son, who keeps her fairly busy. Selen also enjoys spending time with her family while traveling and exploring new places.
RETURN TO OUR TEAM
BA, Cukurova University in Turkey