FineLines Design Studio is a high end residential and commercial design- build company who offer services to homeowners, custom home builders, small landscape maintenance companies, architects, and property management companies who seek professional help in design, project management, and construction services for their projects. Our thoughtful design process puts your needs and style preference at the top of our mind, creating the perfect, long lasting environment, whether indoors or outdoors. With focus on good design and excellent service, we would love to be a part of your next project!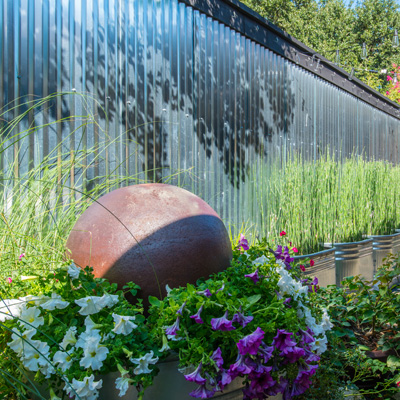 RESIDENTIAL
The landscape designers at FineLines Design Studio have created some of the most spectacular residential properties and gardens throughout the DFW area. The landscape surrounding your residence becomes an extension of your home and increases the value of your home while adding a "wow" factor to the overall look and feel of your residence. Whether you want to focus on your front yard, backyard or entire property, there are a variety of unique options you can consider. Outdoor amenities include planting, water features, outdoor kitchens, and outdoor living spaces to expand your livable space into the outdoors, and give your family a unique place to entertain, while front entry ways can increase your curb appeal. With our master planning design approach, regardless of what your project may include, let our excellent design and project management team at FineLines Design Studio help you to create your new outdoor living space and bring it all together for you and your family to enjoy.
Master Planning
3D Renderings
Landscape Design
Softscape
Hardscape
Outdoor Kitchen
Outdoor Living
Pools
Fire Pits and Fireplaces
Arbors and Patio Covers
Patios and Decks
Lighting
Front Yard Curb Appeal
Design Build
Water Features
SEE OUR PROJECTS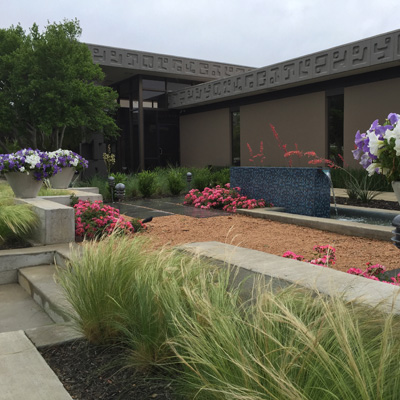 COMMERCIAL
For commercial buildings, first impressions can have a lot to do with whether or not a potential tenant or client decides to go with you. If you like your property to be extraordinary and inviting, FineLines Design Studio can help you to achieve your goals with a well-designed and properly installed landscape. Our commercial landscape design projects have ranged from HOA's to Offices to Hotels. Whether you are looking to just do enhancements for an existing property or a masterplan for a new building, we can provide you with a personalized site plan based on your goals and budget.
Master Planning
3D Rendering
Code Minimum Landscape Design
City Permit Documents
Site Planning
Planting Design
Hardscape Design
Design Build
SEE OUR PROJECTS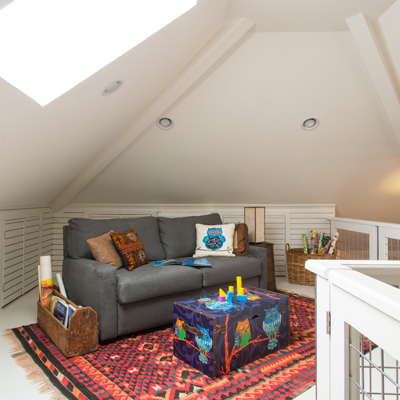 INTERIOR
While we specialize in landscape design, we offer interior design and remodeling services to our selective clientele to forge a strong, seamless connection between indoor and outdoor environments. It is successful when it can frame nature and bring the exterior landscape closer, when glass becomes invisible – to blur or erase the lines between the exterior and interior. It should expand the internal space, and at the same time capture the natural world around us. Architecture should be alive – it should allow the sun to move within it, harness its energy, and also control it to meet our needs. A home should provide peace, serenity, and protection. We often do these projects in coordination with our landscape design projects. Our interior projects range broadly from residential homes to retail space design.
Space Planning
Doors and Windows Replacement
Kitchen and Bath Remodeling
Custom Fireplaces
Custom Cabinet Design
Finishes Selection
Color Selection
Lighting Fixture Selection
SEE OUR PROJECTS