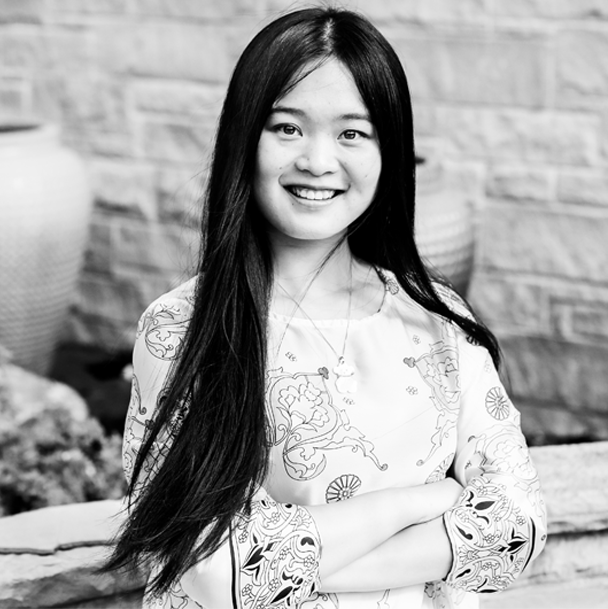 XIN SHU
LANDSCAPE DESIGNER
---
Xin joined FineLines Design Studio team with a Master of Landscape Architecture from Texas A&M University, and Bachelor of Environmental Art Design from Sichuan Normal University, China.
Before Xin joined our team, she had one year working experience in urban planning and high-end resort master planning projects. She has gained extensive experience across a range of projects from resort master planning, dynamic open spaces, health care design to residential and garden design. Also, Xin has worked on diverse projects from Dallas to Honolulu, Singapore City, and Shanghai.
As a design associate with LEED GA certificate in FineLines Design Studio team, she is focused on designing high-end residential projects with sustainable development and low impact design strategies. As a girl growing up in China, Xin has a strong oriental culture background. Her sense of responsibility and great work ethic is what makes her a valuable addition to the FineLines Design Studio team.
In her spare time Xin loves painting with watercolors while traveling around the world. Also, you may find her diving in Thailand during the Christmas, or enjoying shooting photography in West European countries during her vacation time.
RETURN TO OUR TEAM
MLA, Texas A&M University
BA, Sichuan Normal University